Dr. Brad is a St. Louis native and grew up in the South County area. He graduated from the University of Missouri-Columbia in 2015 where he was involved in developmental psychology research and an active member in Greek Life.
After Mizzou, he attended the University of Missouri-Kansas City School of Dentistry and graduated in 2019. While at UMKC, Dr. Brad received the award for "Clinical Excellence in Dentistry" by the Academy of General Dentistry.
After returning to St. Louis, Dr. Brad practiced at a private practice where he was able to learn and utilize many aspects of digital dentistry. In addition, Dr. Brad also practices at both medium and maximum security correctional facilities where his focus is surgically based procedures.
Outside of dentistry, Dr. Brad enjoys spending time with his wife Casey and his dog Stella. He also likes to stay active by exercising, anything outdoors and is a big fan of the Mizzou Tigers.
He is excited to join the Kraner Family Dentistry team and continue to provide comprehensive, compassionate care!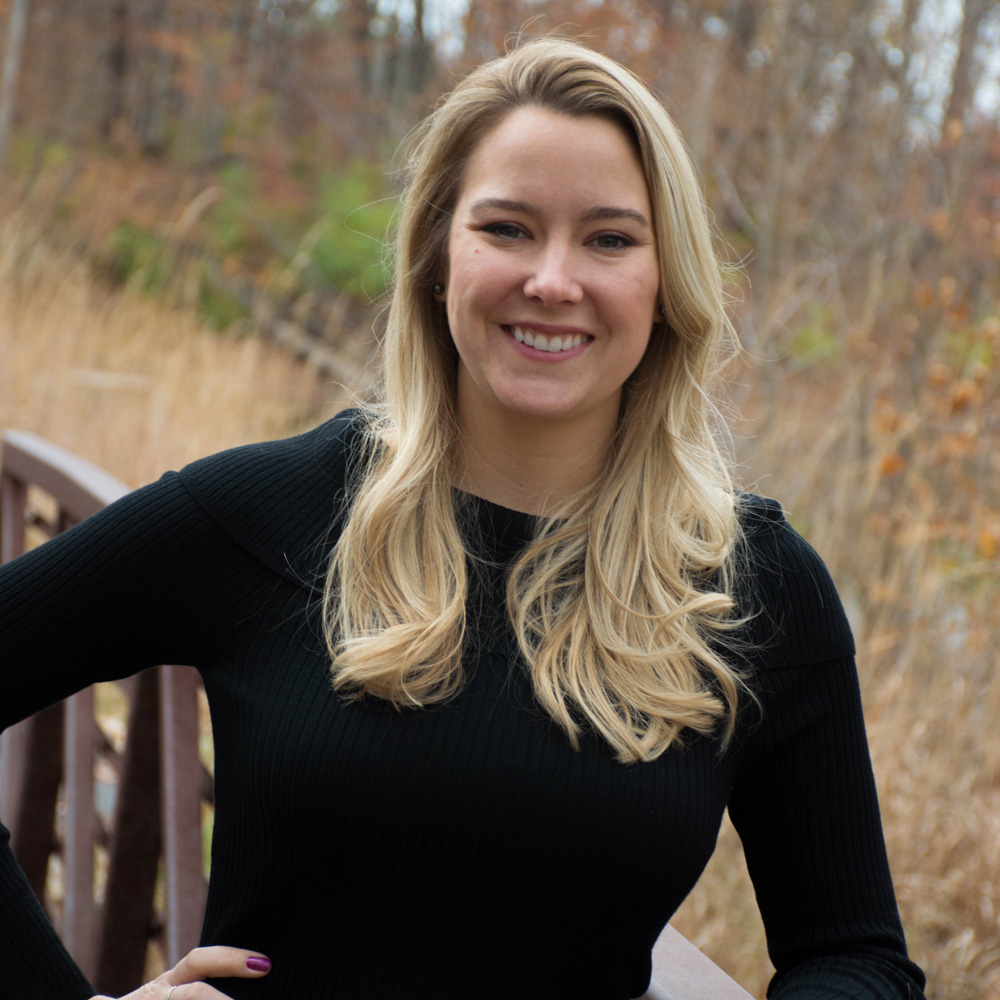 Dr. Amanda Sutton graduated from the University of Missouri-Kansas City in 2010 where she obtained her Bachelor's Degree in Dental Hygiene. The following year, she began working as a dental hygienist and discovered a true passion for dentistry and treating patients. Dr. Sutton went on to attend Dental School at the University of Missouri-Kansas City and graduated with her Doctor of Dental Surgery Degree in 2015.
After a total of nine years in Kansas City, Dr. Sutton chose to return to the community she grew up in and serve its individuals and families. She has a strong desire to provide comprehensive care and always aims to build relationships with patients characterized by compassion and sincerity.
Dr. Sutton enjoys spending time with her husband, Julian, her golden retriever, Louie, and her friends and family. She enjoys crafting, running, and discovering/dining at new restaurants in the Greater Saint Louis area. Dr. Sutton is excited to build on the legacy of Kraner Family Dentistry and can't wait to meet you!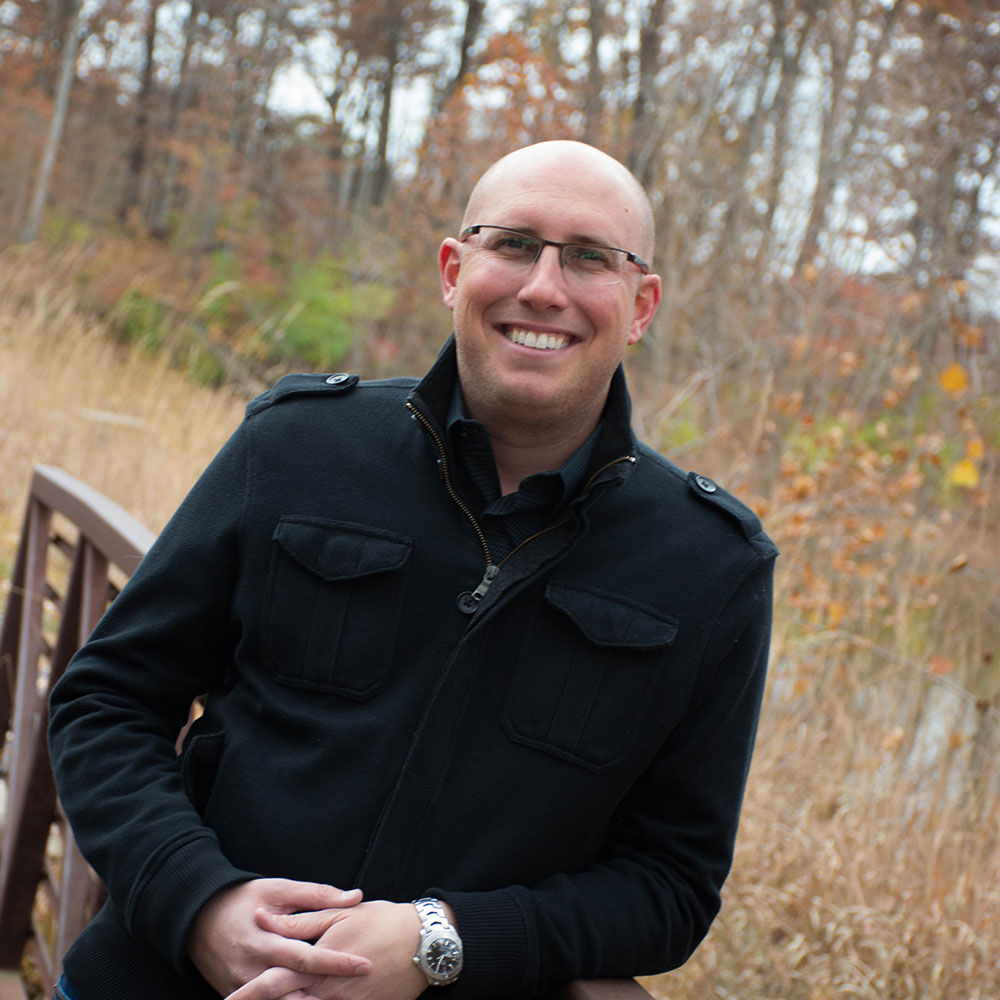 Dr. Matt Kraner has been a lifelong resident of St. Louis and currently lives in Wentzville with his wife Beth, and his 4 kids. 
Dr. Matt started Kraner Family Dentistry with his dad, Dr. Greg Kraner in 2006. They practiced together for 11 years before Dr. Greg retired in 2017! Originally Dr. Matt attended DeSmet High School, then went on to get his undergraduate degree at the University of Missouri Columbia. After Mizzou, Dr. Matt attended the University of Missouri Kansas City, receiving his DDS in 2006. 
Dr. Matt has always enjoyed treating patients of all ages, from the first dental appointment to the seasoned veterans. Dr. Matt has focused much of his Dental career on Cosmetic Dentistry. He received the "Excellence in Cosmetic Dentistry Award" given by the American Academy of Cosmetic Dentistry (the leading Cosmetic Dentistry Organization in the Country).
When Dr. Matt isn't at the office, he enjoys hanging with his family, riding bikes on the Katy Trail, trips to Northern Michigan and Destin Florida!  He's also a die-hard Mizzou, Blues, and Cardinals Fan!