No Insurance? Smile Advantage Membership Plan
Child (1-13 years)
$299/yr
FREE Exams & X-Rays
FREE Routine Cleanings
15% Off All Other Dental Services
NO Waiting Periods or Maximums
NO Exclusions or Claims Process
Adult (14+)
$349/yr
FREE Exams & X-Rays
FREE Routine Cleanings
15% Off All Other Dental Services
NO Waiting Periods or Maximums
NO Exclusions or Claims Process
Perio Plan
$649/yr
FREE Exams & X-Rays
FREE Routine Cleanings
15% Off All Other Dental Services
NO Waiting Periods or Maximums
NO Exclusions or Claims Process
Up to 4 periodontal cleanings a year
PAYMENT OPTIONS
We take all major credit cards and we are a Care Credit provider.
INSURANCE
We work with many of the major insurance providers, the best way to determine if your are in or out of network and estimate your treatment cost is to give us a call — 636-856-5274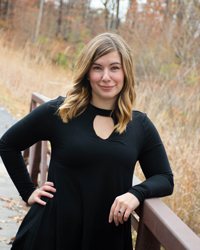 We're here to help streamline insurance claims and provide you hassle-free payment options.
Fill out the form below and we will contact you during our working hours.