Mom, we are your one-stop-shop for care.
We look forward to providing care for the whole family- from our youngest patients to our most seasoned.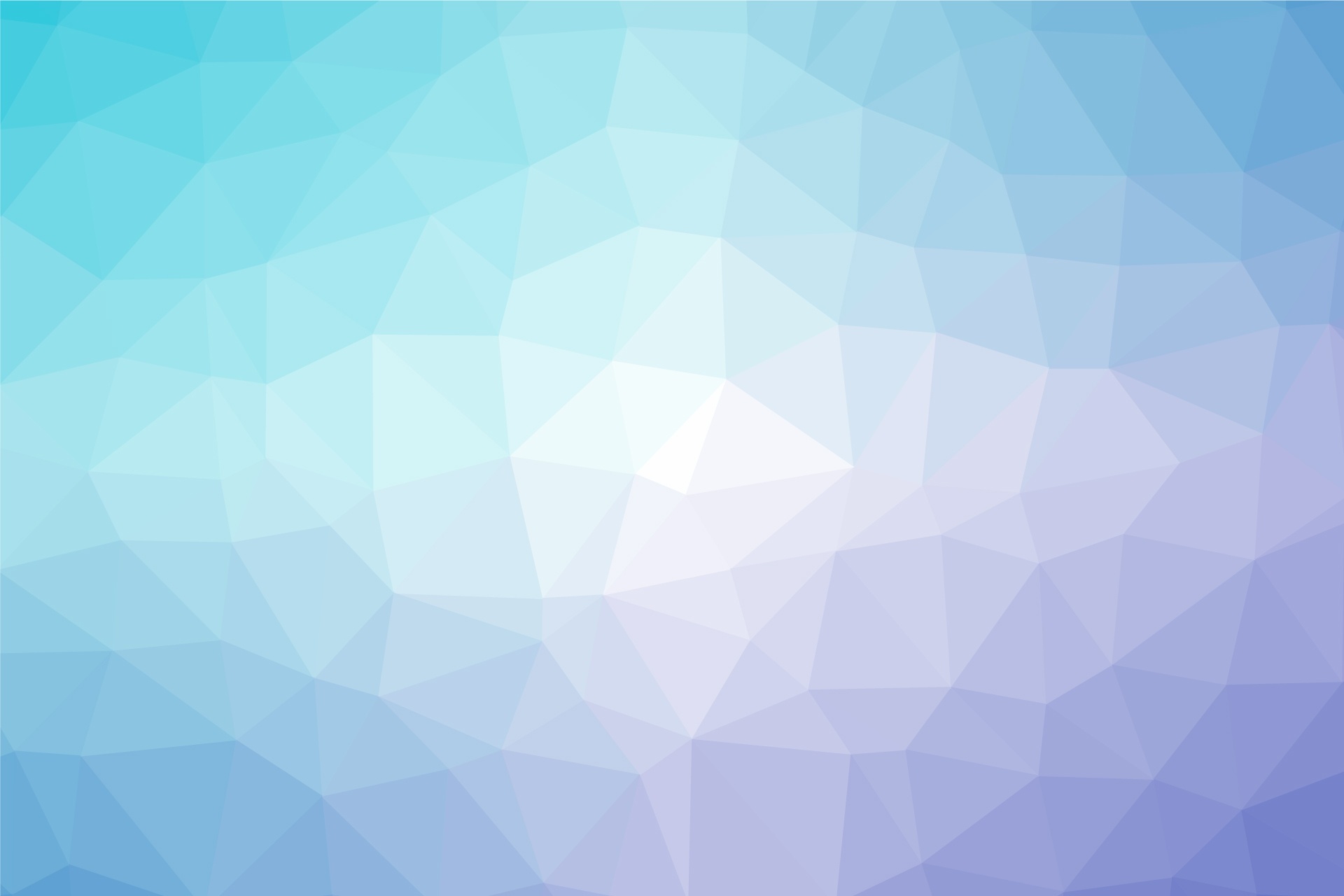 Text Reminders and Appointment Confirmations
Mom, we know you are the head of the household and CEO of the family! Our friendly text reminders will allow you to confirm your children's appointments with ease, and keep you on track of your busy schedule!
Giveaways and Contests
Every month we have patient giveaways and contests to engage with not only our adult patients, but also the little ones! Make sure to check out what we're giving away this month!
Same time appointments for all the family!
We make every attempt to see all of your children at the same time... so you can get in, and out! While certain situations arise where this may not be possible, we make every attempt to get our patients in and out, we value your time, and know that it's precious. We have 4 wonderful hygienists, along with a team of excellent assistants who are capable of treating everyone in the family! Make sure to request that you'd like all your little ones seen at the same time, and we will do our best to make it happen!